Our Mission: To improve local access to locally grown and made products (within 100 mile radius of Bartlesville), to the economic benefit of area farmers and to provide nutritional well being.
---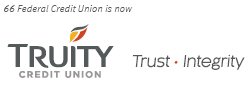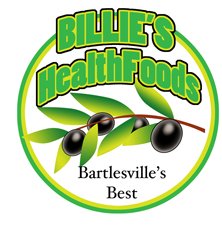 BFM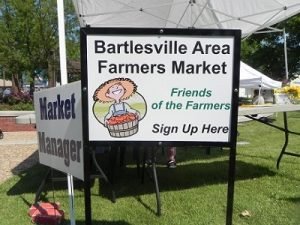 Be a Friend of the Farmer
Please sign up to support the market by becoming a Friend of the Farmers.
For a $25.00 donation you will receive the new market bag, participate in specials during the season and have your name entered into the monthly drawing for $30.00 of Market Money.